2018 Build Calendar
Click here to view all of our construction volunteer opportunities!
We are building homes, communities and hope.
What will you build?

---
---

---
---
The easiest way to set up a time to volunteer is by using our online registration system.

Click the link below, create a username, and sign up for an open time slot.

No experience needed! We will teach you the construction skills, supervise your work, and ensure you are following safety protocols.

Habitat provides community service hours for schools and churches.

Our volunteer days run through a Tuesday to Saturday schedule.
---
Individual Volunteer Sign Up
---
---
This volunteer option is available for groups that include schools, faith based organizations, rotaries, business clubs, and non -profits.

Suggested levels of financial support to sign up for a day is $100-$250 for entire group, dependent on group size and number of days requested.

Your contribution will be used to purchase items such as equipment and building materials that your group will use when they volunteer.

In appreciation and recognition of your group's generosity, Habitat will boost your group participation on our social media.

Group volunteering is a great way to promote team building, problem solving, and community action within your organization.

Habitat will provide t-shirts, training, safety monitoring, and supervising on the construction site during your time with us.
---
Group Volunteer Sign Up
---
---
---

---
---

---
---
---
This option is available for Small Businesses and Large Corporations.

Suggested levels of financial support to sign up for a day is $500-$1000 for your company.

Your contribution will invest funds back into the community to continue to bring affordable housing to St. Johns County.

In appreciation and recognition of your corporate volunteer generosity, Habitat will recognize your contribution in our newsletter and social media sites.

We will create a unique team building experience for your company. Research shows that corporate volunteering promotes team moral, builds camaraderie, and improves productivity.

Habitat will reserve a day just for your company. We will provide each volunteer with a t-shirt. In addition we will provide detailed orientation, guide in training, supervise on the construction site, and ensure safety protocol for your team.
---
Corporate Volunteer Sign Up
---
Our Corporate Volunteers!
---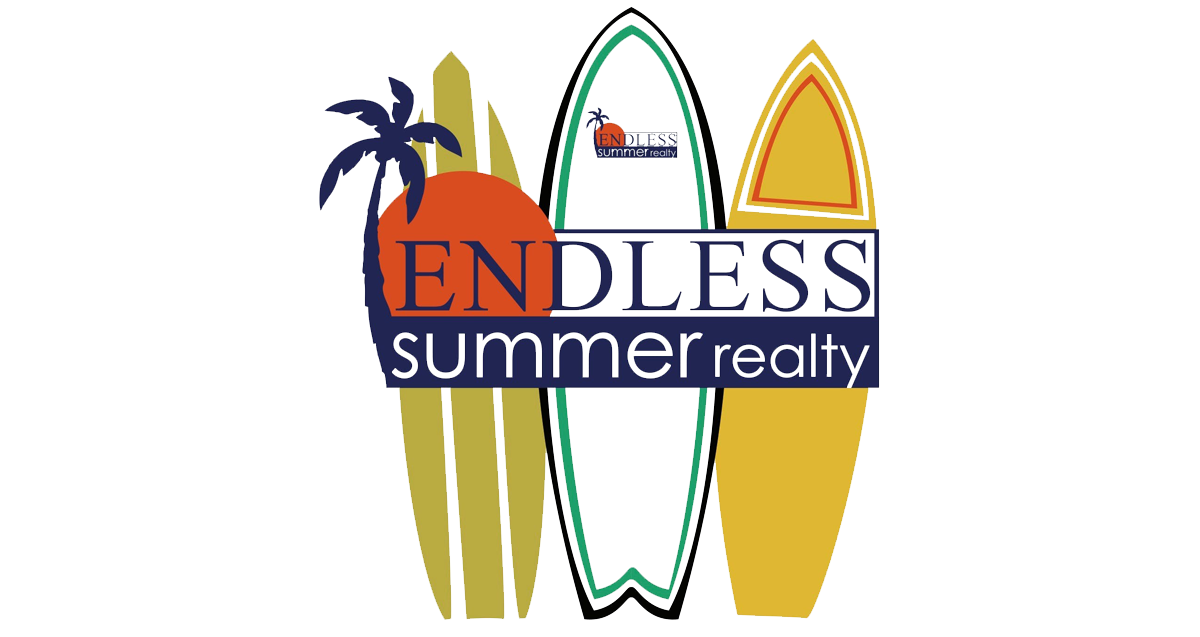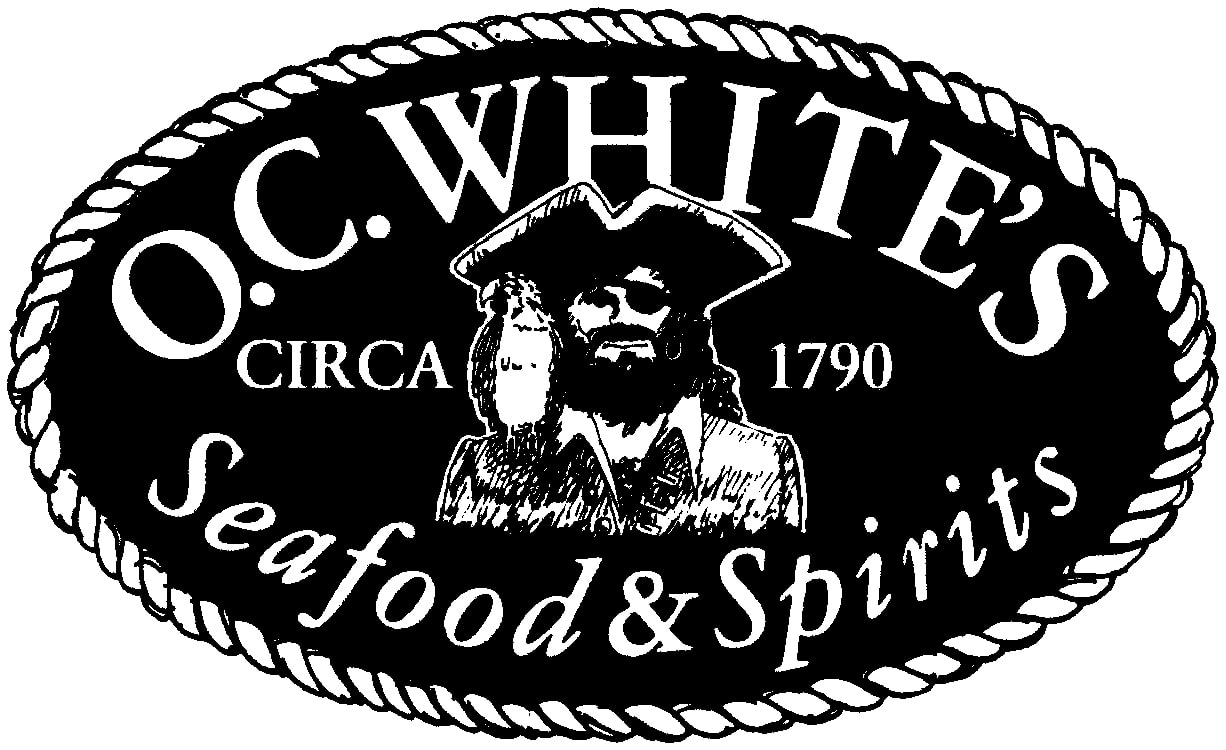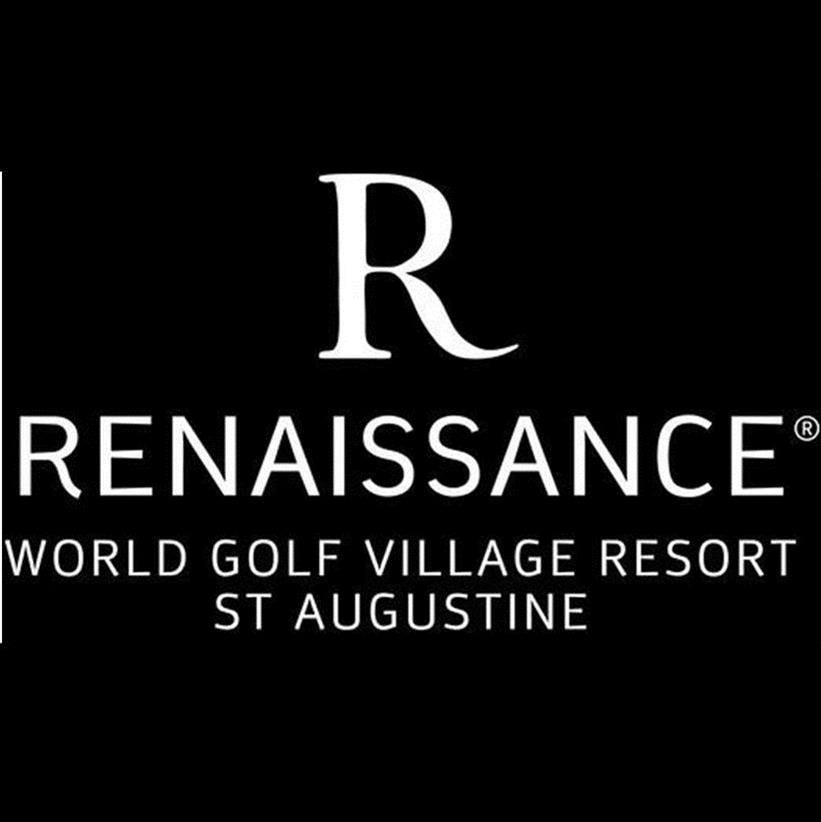 Have questions about volunteering? Contact us!
---
---